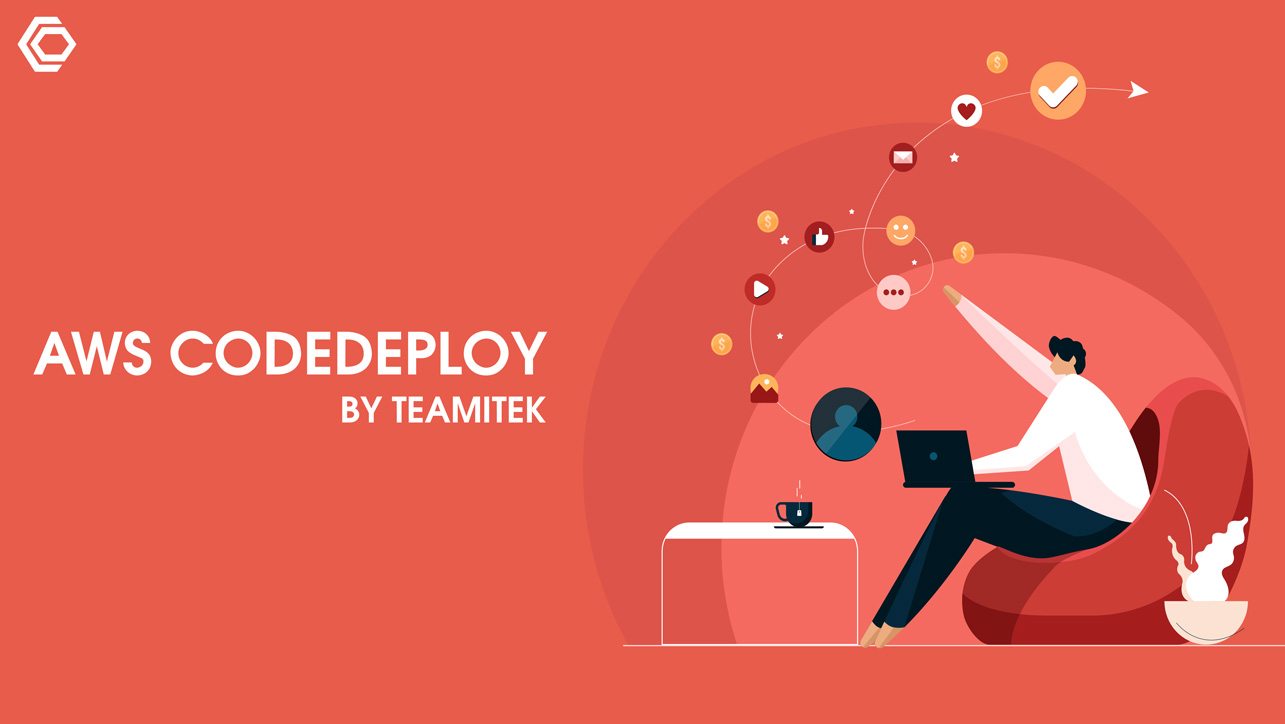 Amazon started AWS in 2008 and is currently the world's top cloud service provider. AWS offers a wide variety of services. You name the technology, and AWS will have a service supporting that technology. AWS offers services at a very affordable and competitive price and is based on a pay-as-you-go basis, meaning that you have to pay only when you use any service with no prepaid amount involved. The AWS feature explained in this article is CodeDeploy.
CodeDeploy
The manual code deployment process can be time-consuming and error-prone. Users can instead choose the CodeDeploy service offered by Amazon Web Services (AWS). It is a fast and reliable automated service that helps users automate and simplify the software deployment process. Software deployments are automated using various computing services already available on the AWS platform. CodeDeploy avoids downtime for a fast and reliable software development experience.
Benefits of AWS CodeDeploy:
Automated deployments.
Minimize downtime.
Fast and error-free.
Centralized.
Easy to adopt.
Cloud is the future. Get started with AWS Cloud today with Teamitek.
If your enterprise needs experienced DevOps professionals, contact us at victor@teamitek.com.